Corporations
We have built strong partnerships with local corporations that are dedicated to serving their local community. Each year, many corporate partners support our mission through their time, donations, and prayers.  We are so grateful for their dedication.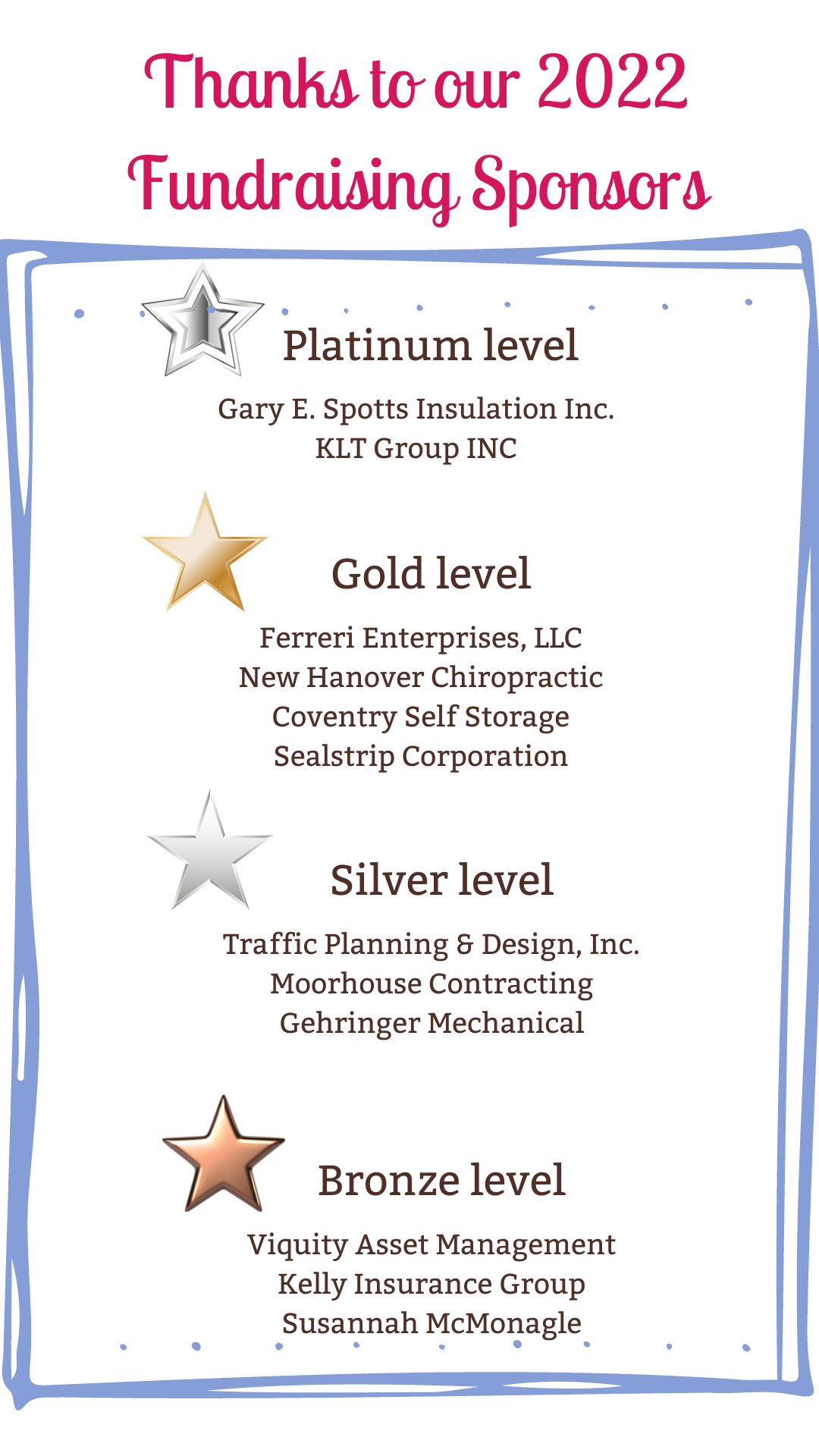 Schools
Our partnerships with these schools allow us to do the good work that we do.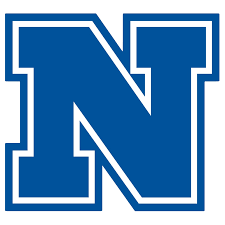 Norristown Area High School has a long history of providing young men and women with a comprehensive education that thoroughly prepares them for success in college and in the workplace.

Website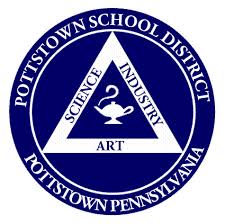 The Pottstown School District serves Pottstown's student population of 3,200 with quality learning opportunities. The District is comprised of eight buildings.

Website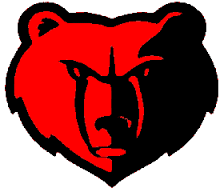 The Boyertown Area School District is proud of our students, faculty and staff, parents and community members.

Website
Churches
We are supported by several faith-based organizations focused on doing God's work in the community.
The people of Morningstar are what makes us special. People of all ages and from all walks of life come together on the weekends to connect with each other and to connect with God.

Website
Abundant Life Bible Church is a non-denominational Christian church in Trappe, PA. Our purpose is to glorify God by loving Him and making Him known to the world.

Website
We are "four generations of Christians seeking together to grow deeper in Christ to reach farther in love."

Website
Community Organizations
Within our community, we are proud of the nonprofits that we partner, serve beside, and regularly support.

We support people with intellectual disabilities & autism throughout their lifetime.

Website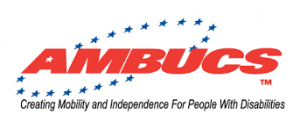 National AMBUCS, Inc. is a nonprofit charitable organization with a diverse membership dedicated to creating mobility and independence for people with disabilities.

Website
Knights of Columbus Father Bally CouncilGarden of Health Inc. Food BankRotary ClubsNetzerGFWC Junior Womens Club of BoyertownUnited Way of Greater Philadelphia