Corporations
We have built strong partnerships with local corporations that are dedicated to serving their local community. Each year, many corporate partners support our mission through their time, donations, and prayers. We are so grateful for their dedication.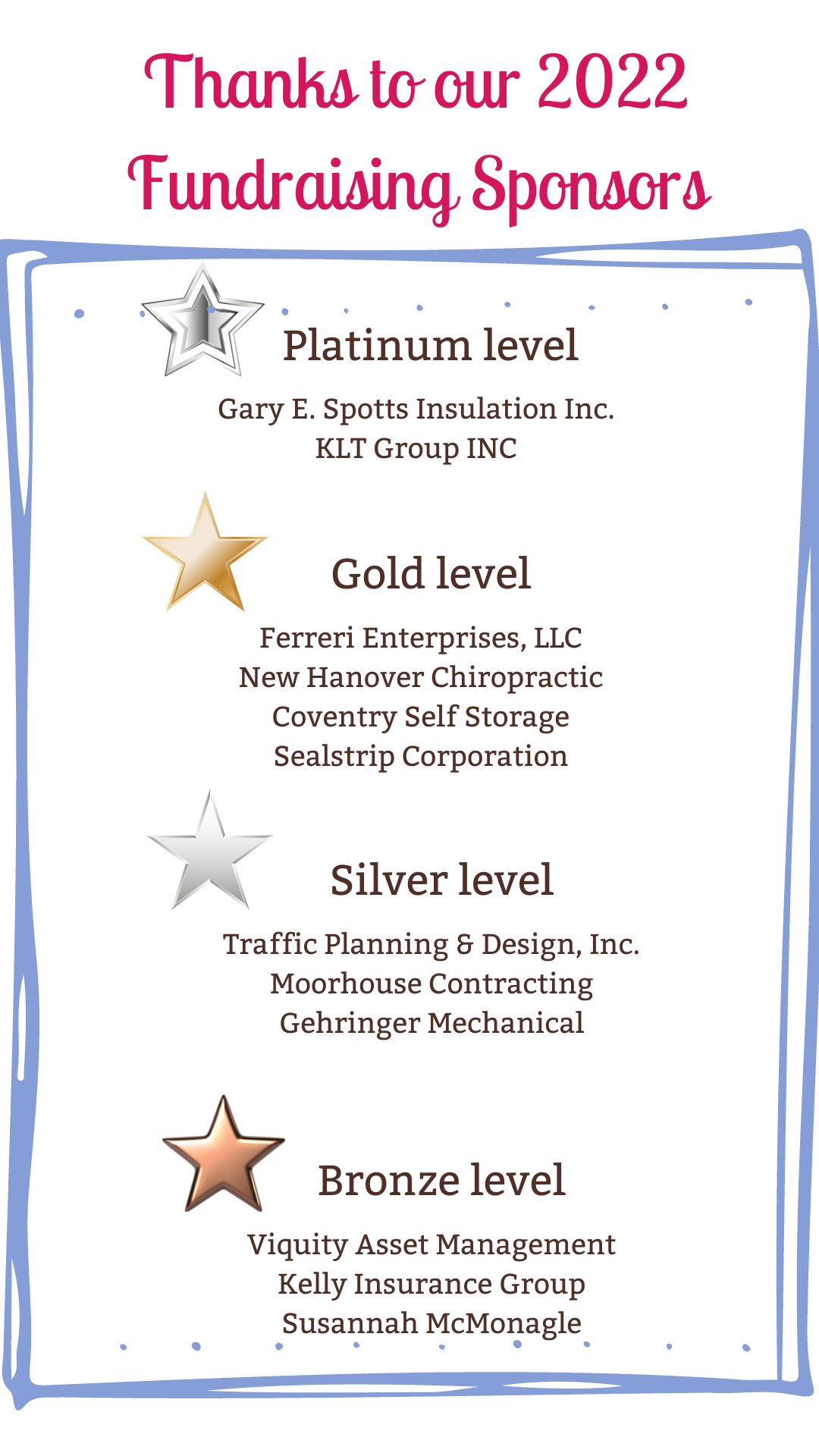 Schools
Our partnerships with these schools allow us to do the good work that we do.
Churches
We are supported by several faith-based organizations focused on doing God's work in the community.
Community Organizations
Within our community, we are proud of the nonprofits that we partner with, serve beside, and regularly support.
Knights of Columbus
Father Bally Council
Garden of Health Inc. Food Bank
Rotary Clubs
Netzer
GFWC
Junior Womens Club of Boyertown
United Way of Greater Philadelphia